Living according to an ecological style is a request that many consumers make today: eco furniture is one of the answers, almost immediate, perfectly to our needs.
To spare and save Nature, you can therefore decide to buy green furniture for your home.
In recent years more and more furniture manufacturing companies have chosen to create a line of ecological products, respecting environmental values.
Furniture is a fundamental part of our home: each piece of furniture has value and meaning when its placement in the different rooms is first thought of.
To be green, each piece of furniture must be built with organic materials, in order to respect the environment.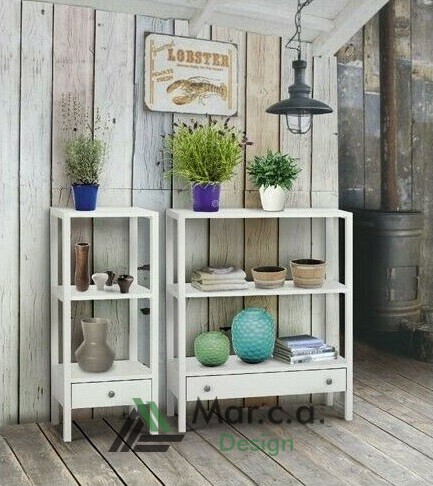 The quality of life will not be affected in the least by our choices.
Total comfort will be ensured and the range of proposals on the market is so wide that we will be spoiled for choice. Because it can be defined eco-sustainable, the furniture must be made with biodegradable or recyclable materials, easy to dispose of and with minimal environmental impact , and which absolutely do not contain toxic or potentially harmful substances, such as glues, enamels, solvents and paints that are dangerous due to their noxious fumes.
A material often used to assemble furniture, such as formaldehyde, is the main cause of rhinitis, inflammation and allergic forms.
The materials for L'Eco Arredo.
Surely wood is the material that most of all respects the concept of eco-sustainability.
Its main use is in the field of furniture.
Several essences to choose from such as fir, chestnut, larch, as long as they present the certificate.
It is often left raw to ensure greater livability.
The use of vegetable oils and resins for the final treatment will make its life much longer.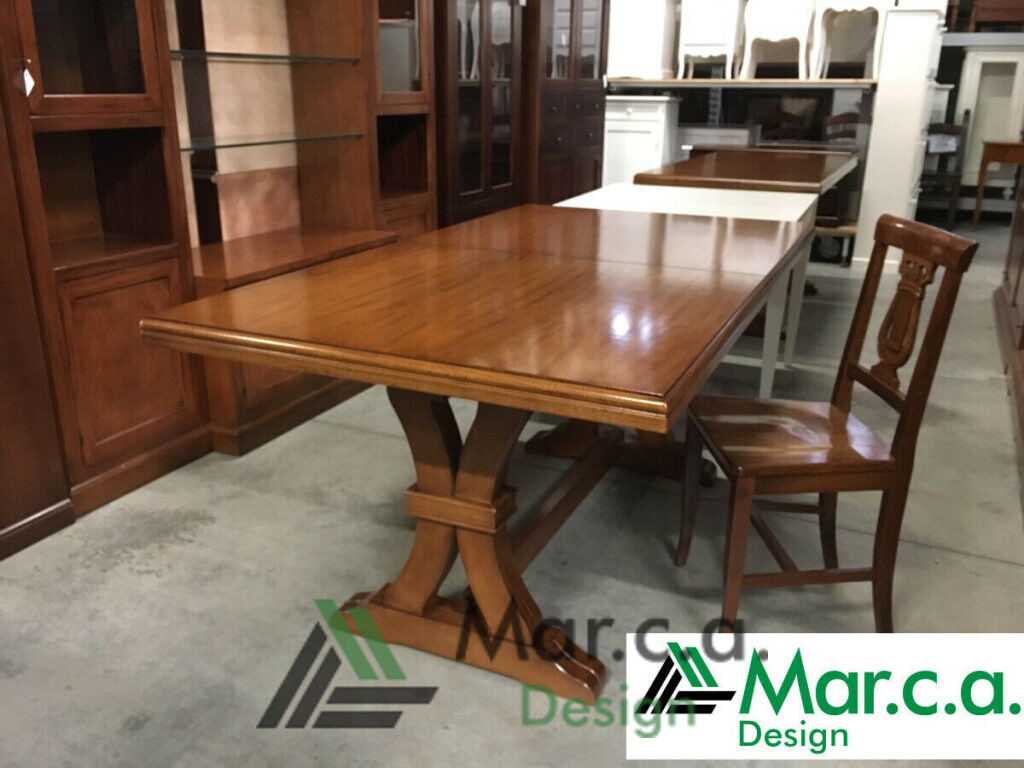 Bamboo has such resistance to traction and compression that it is nicknamed "vegetable steel".
Versatile material, it is used not only to make furniture, but also in the laying of floors as well as for shutters and outdoor materials.
This material is also able to combine these performances at a very low cost, also thanks to the ease with which it grows back and therefore readily available.
Well its use can be surprising, cardboard is the perfect recycle and recovery material.
Resistant, easy to assemble and transport in case of moving, it offers innovative solutions for your home. Poor material, it will be an excellent solution, especially as a piece of furniture for the children's room.
The cardboard furnishings are specially made with the visible interlocking technique, avoiding the use of various glues and solvents.
To be sure to buy eco-friendly furniture, those made of wood must have the FSC (Forestry Stewardship Council) certificate.
The acronym guarantees that material from woods, forests and plantations managed in full compliance with the standards of Good Forest Management approved by the same body has been used.
There are also other certifications for wood such as the PEFSC and FOEN, which guarantee that wood from centuries-old forests has not been used and in full respect of human rights.